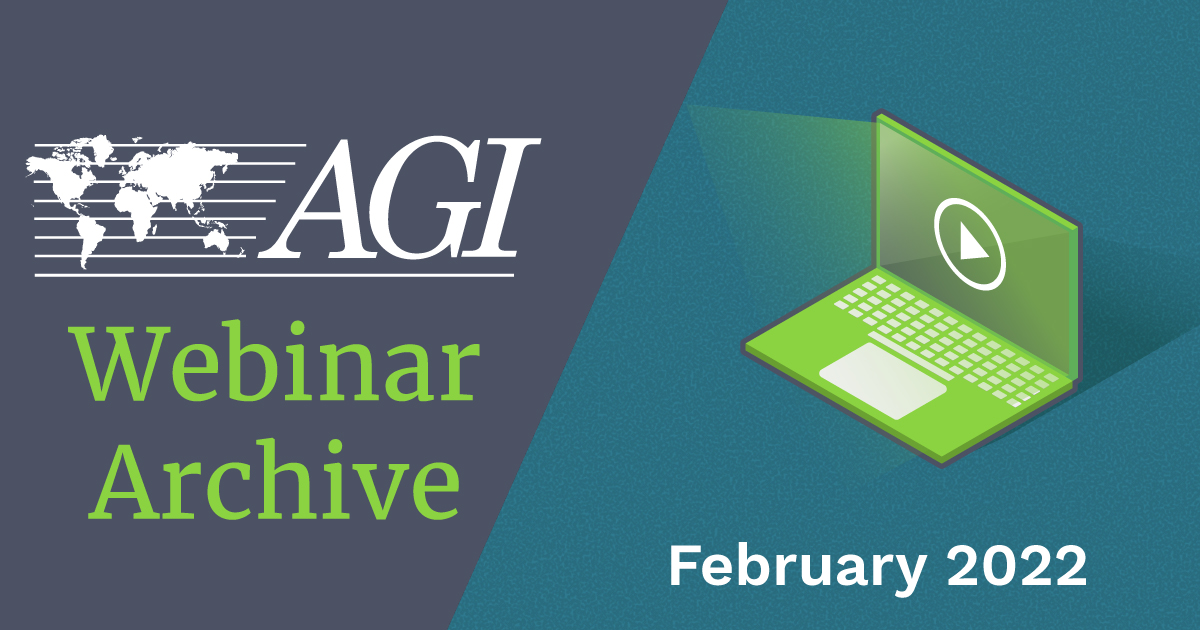 Our Madrid office hosted a webinar last month, which covered the topic of mining. We understand that it can be hard to find the time to attend these webinars, so we archive our webinars on our blog. Do you want access to these videos sooner or want to watch our next webinar live? Sign up for webinar alerts from us so that you get an early invitation email. Seats are often limited so signing up for alerts is the best way to experience our webinars live!
Mining by Using Res/IP Imaging Webinar - (English) 
Webinar Recorded on February, 15, 2022:
This webinar was hosted by Hasan Aktarakci Ph.D. on 2.15.2022. Hasan is a Senior Geophysicist​ and Manager at our Madrid office and will often host webinars in English and Turkish. In this webinar, he focused on the electrical geophysical methods used in the mining industry. You can skip ahead to different sections using the chapters function in the video below.
For any additional questions, you may visit helpdesk.agiusa.com or contact us