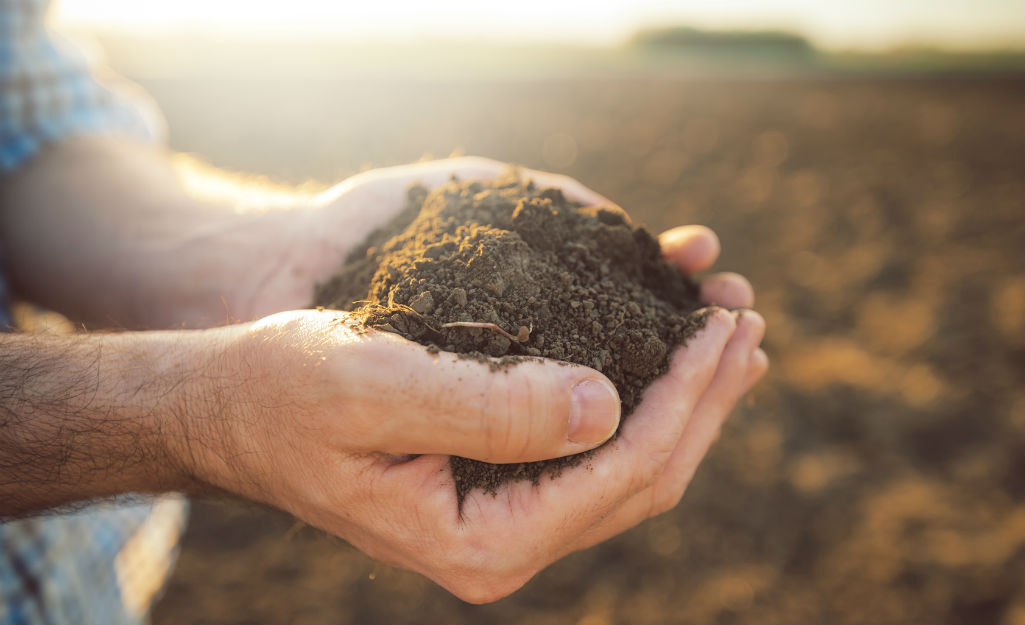 The ASTM G57 standard (also known as the four-pin Wenner method) is used to determine the properties of soil. 
Soil tests can be performed in many ways and for a number of reasons.
In agricultural applications, a soil test may be useful for analyzing nutrients and moisture content.
In environmental analysis, soil testing is used to detect hazardous material present in the ground.
In geotechnical investigations, soil tests may involve cone penetrometer tests to examine certain soil properties.
In laboratory settings, soil tests are performed to determine the plasticity index, hydraulic conductivity, particle size gradation, soil compaction, water content, and more.
In electrical engineering, soil tests are used to explore the conductivity of an area where a grounding grid is or will be installed, to protect expensive equipment.
In corrosion engineering, soil tests are used to measure soil resistivity to avoid corrosion on a metal structure.
Soil resistivity is dependent on the mineral grain composition, moisture content, moisture composition, and soil temperature. Geotechnical engineers examine soil resistivity using ohm meters (Ω). Resistivity values in the ground may vary from less than 1 Ohm meter up to thousands of Ohmmeters.
Soil resistivity can be classified in the following ways:
Apparent resistivity greater than 100 Ohmmeters is slightly corrosive.
Apparent resistivity between 50 and 100 Ohmmeters is moderately corrosive.
Apparent resistivity between 10 and 50 Ohmmeters is corrosive.
Apparent resistivity less than 10 Ohmmeters is severely corrosive.
For example, saltwater is around 0.25 ohm meters, making it a very corrosive environment.
Soil tests using AGI resistivity meters can be performed in a lab or on site (in situ), both with the use of an AGI soil test box. The box is specially calibrated so that the measured resistivity value is given directly in Ohm centimeters (with 1 Ohmmeter equal to 100 Ohm centimeters). Because soil resistivity is dependent upon moisture content and temperature, the ASTM G57 standard recommends that soil tests are performed on site. If lab measurements are necessary, all proper precautions must be taken to ensure that the collected field sample is protected from evaporation, and that lab measurements are performed at the same temperature as the actual temperature at the sample site.
The standard describes how on-site field measurements should be taken using a resistivity meter (like any of the AGI meters), four electrodes, and single conductor wires. For detailed steps on how to perform an ASTM G57 soil test, take a look at this article.
Do you need to perform a soil resistivity test?
If you need to conduct a soil resistivity test, an automated electrical resistivity survey is an effective way to indicate resistivity value and gain additional pertinent information.
Advanced Geosciences Inc. (AGI) is the leading developer and manufacturer of geophysical imaging systems. Since 1989, we've been producing state-of-the-art electrical resistivity meters and products for induced polarization (IP) imaging. If you conduct your electrical resistivity survey using an AGI imaging system, our staff will be there to help you from start to finish with free technical support. 
Ready to discuss your project?