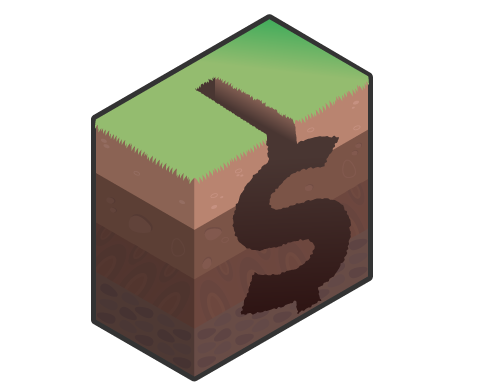 Digging holes that lead to nothing is a waste of valuable time and money. With our resistivity meter instruments, you can see where the right places are so you can dig there first.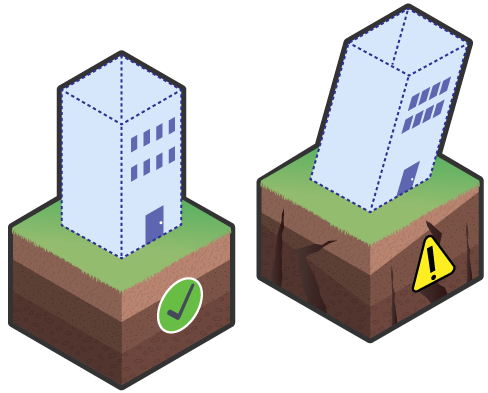 Imagine spending a sizable investment on property only to find out that you can't—or shouldn't—build there because of issues below the surface. By seeing what's underground before you start digging, you can reduce the risk of potential disasters. 
Learn how to protect your investment.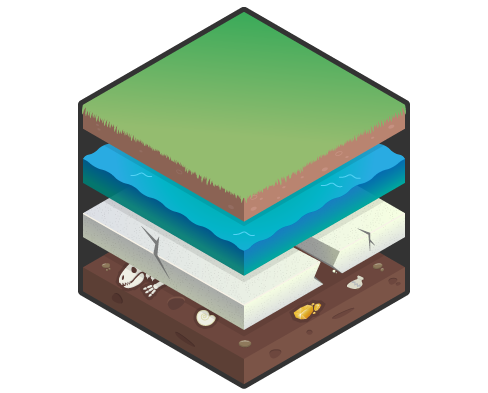 With our electrical resistivity imaging (ERI) instruments, you can measure subsurface properties such as sink holes and rock types and locate valuable resources including groundwater, valuable minerals, archeological sites and so much more. AGI instruments give unparalleled access below the subsurface.
Marketing CTA - English
When you can see what you're working with below the surface, you can make better decisions that save you time and money.