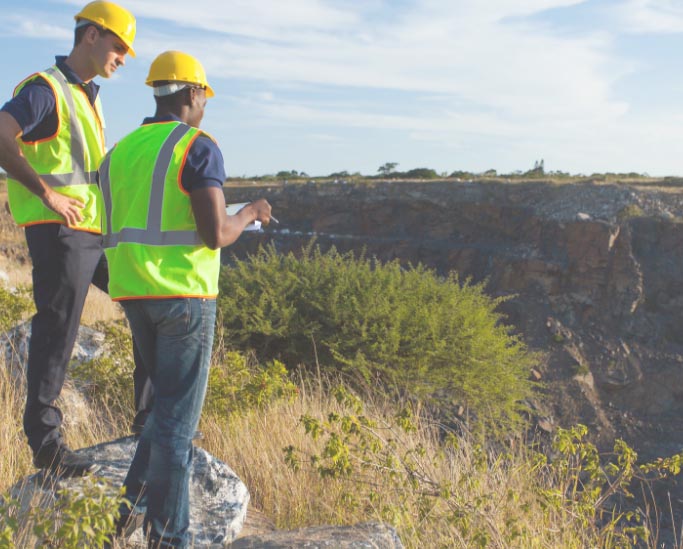 Digging holes that lead to nothing is a waste of time and money. With our resistivity meter instruments, you can see where the right places are so you can dig there first. Fewer holes mean less room for error, less labor and equipment costs, and more money in your pocket.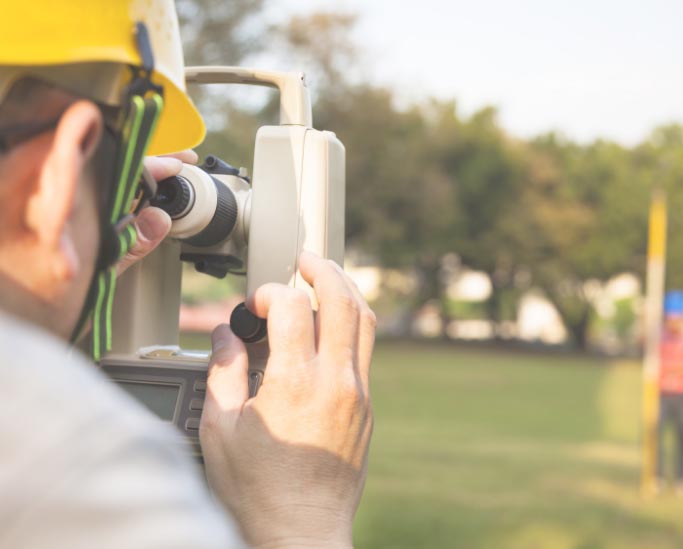 Imagine spending thousands or millions of dollars on property to find out that you can't—or shouldn't—build there because of issues below the surface. By seeing what's underground before you start digging, you can avoid potentially expensive problems below the surface and adjust the build design before failure occurs.
Learn how to protect your investment.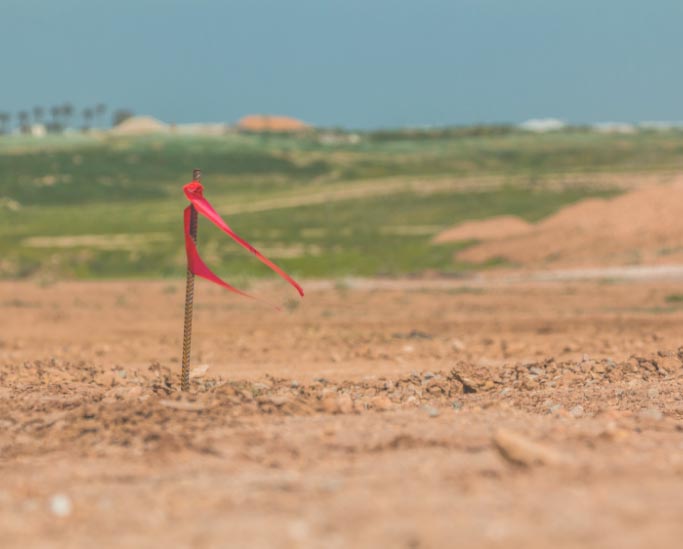 Sitting on a gold mine? Maybe not—but with electrical resistivity imaging (ERI) geophysical methods, you can find out if what's below the surface is valuable! From construction aggregate material, to artifacts, to groundwater and more, our instruments give you unparalleled access to finding ways to increase your revenue.
Marketing CTA - English
When you can see what you're working with below the surface, you can make better decisions that save you time and money.