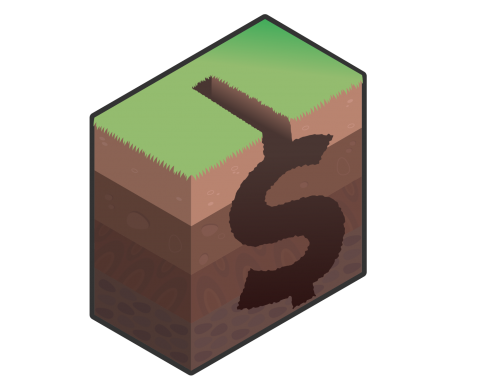 Digging holes that lead to nothing is a waste of valuable time and money. With our resistivity meter instruments, you can see where the right places are so you can dig there first.
Imagine spending a sizable investment on property only to find out that you can't—or shouldn't—build there because of issues below the surface. By seeing what's underground before you start digging, you can avoid potential risk.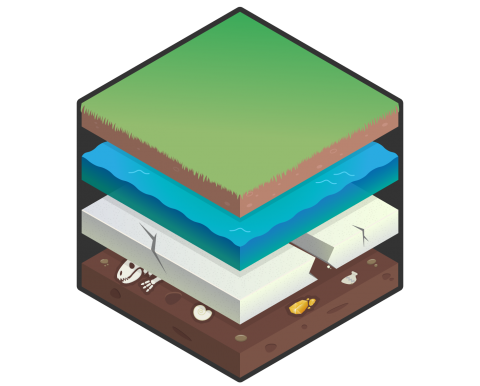 With AGI's electrical resistivity imaging (ERI) instruments, you can measure subsurface properties and locate valuable resources—including groundwater, valuable minerals, archeological sites and so much more.
SuperSting Wifi™, The Premier Electrical Imaging System

The SuperSting™ Wi-Fi is a next-generation electrical resistivity meter and induced polarization (IP), and self-potential (SP) system, used to scan and image the subsurface of the earth and visualize the results in 2D slices or 3D volumes.

The SwitchBox Grid is available for the SuperSting™ WiFi. The SwitchBox Grid makes it possible to connect separate wires from each electrode using a regular banana plug. Each banana socket is sealed to the inside of the grid box making it usable in harsh environments.

The SwitchBox Grid has been designed with special emphasis on ease of cleaning the surface of the grid box. The lid is also made of a non-conductive thermoplastic material preventing leakage between connectors. 

Geophysical Instruments for Land and Water

For years, the SuperSting™ has given our customers unparalleled subsurface detail. Now, with the Marine Resistivity System add-on module, you can collect streaming marine data with a towed cable.

This fully automated add-on module allows for hydrographic surveys with continuously recording ERI data which contain positional data from a GPS receiver—along with the depth profile measured with 200Khz echo sounder.

Request a FREE 30-Day Demo of EarthImager™

The MiniSting™ R1 Electrical Resistivity Meter

This single-channel tool is engineered to be the best instrument for manual resistivity jobs—ease of use, low cost, and high accuracy make it ideal for low-manpower explorations and educational and training demonstrations.

The MiniSting™ R1 is a high-powered, induced polarization (IP) and electrical resistivity instrument used for testing grounding grids, soil resistivity testing for corrosion protection design, and more. 

AGI Groundwater Educational Series

In this ongoing series we're going to tackle important information you need to know about groundwater. Groundwater is a topic that comes up a lot here at Advanced Geosciences. We figure why not share our wealth of knowledge with the world? Everything from what groundater is, to how to find it, and so much more! Check back often for new updates!
Our domestic customers can finance their equipment with our partners at NewLane Finance. NewLane Finance is an equipment leasing company backed by WSFS Bank. With the tagline of "Business Lending Done Right", NewLane delivers simple, fast and competitive equipment financing solutions that meet your cash-flow needs no matter what size your company is. 
Click here to learn how to finance your equipment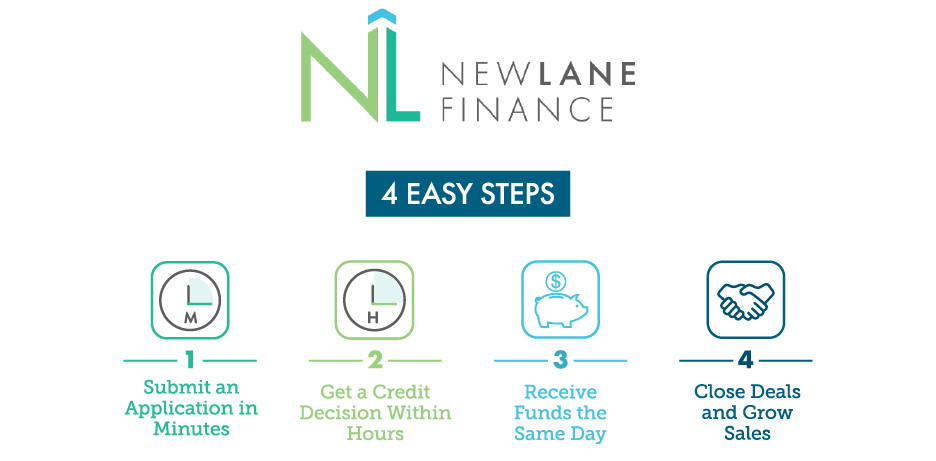 We arm our customers with the knowledge they need to complete their surveys effectively and within budget. Take a look through some valuable resources below.
Marketing CTA - English
When you can see what you're working with below the surface, you can make better decisions that save you time and money.