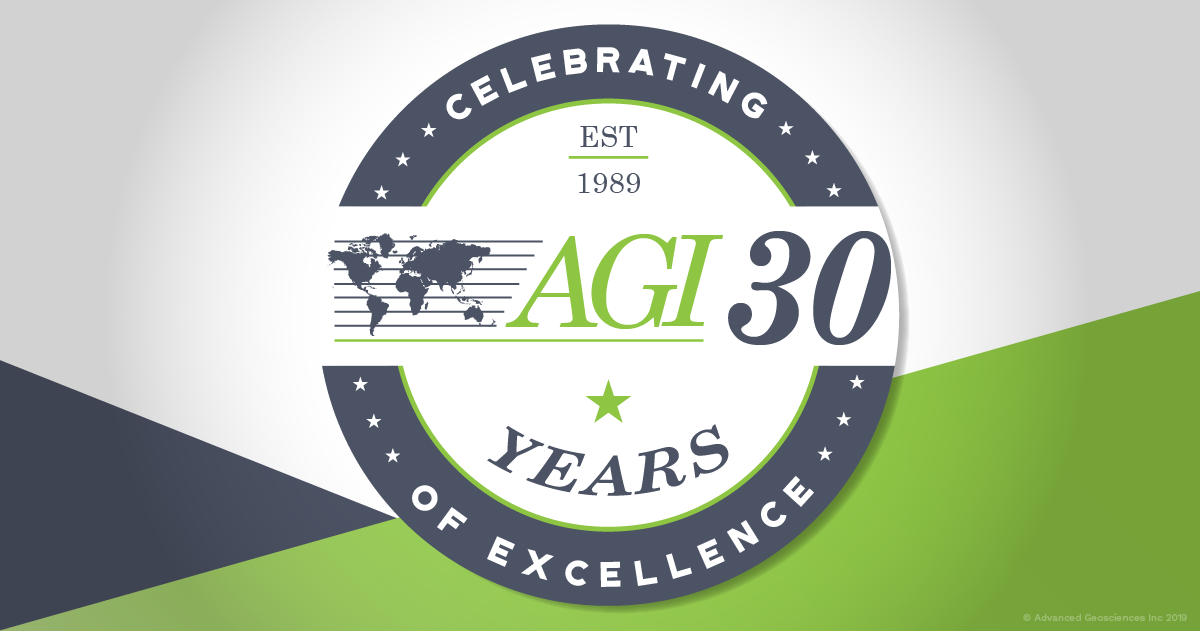 We're beyond thrilled to share that we have been in business for 30 years! It seems like just yesterday we were testing prototypes for the original Sting resistivity instrument in our first humble office (a.k.a. our garage). Now, three decades later, we're an international company that is part of such a wonderful community. 
We want to thank everyone who has used our equipment over the years, talked to us during conferences, or has just taken the time to read some of our blog posts. Because of all of your support, we will continue to craft each resistivity system for your needs, push our inversion software even further, and share even more of our knowledge with you.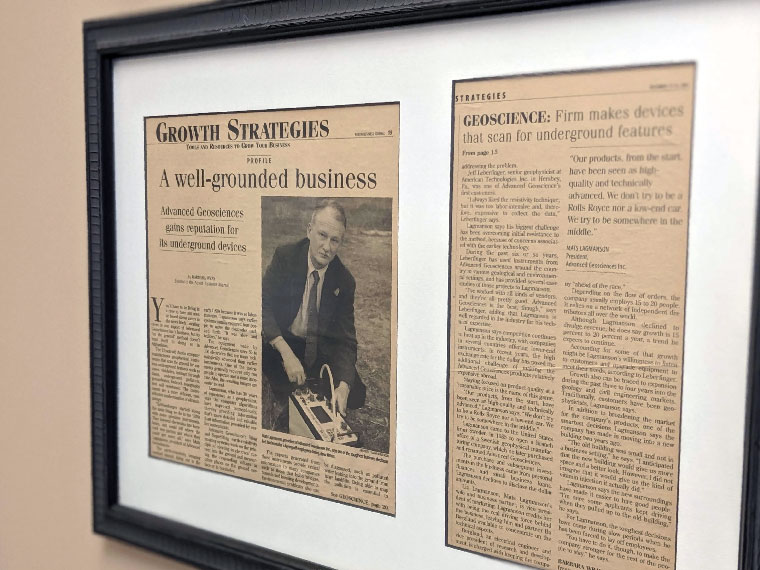 Above: A news story from Advanced Geosciences' early years, featuring one of our founders, Mats Lagmanson
We're so happy that customers have enjoyed using AGI's suite of geophysical tools for all of these years. There's no way we're stopping at 30 though; in fact—we're just getting started! So contact us today to see how we can help with your next survey.