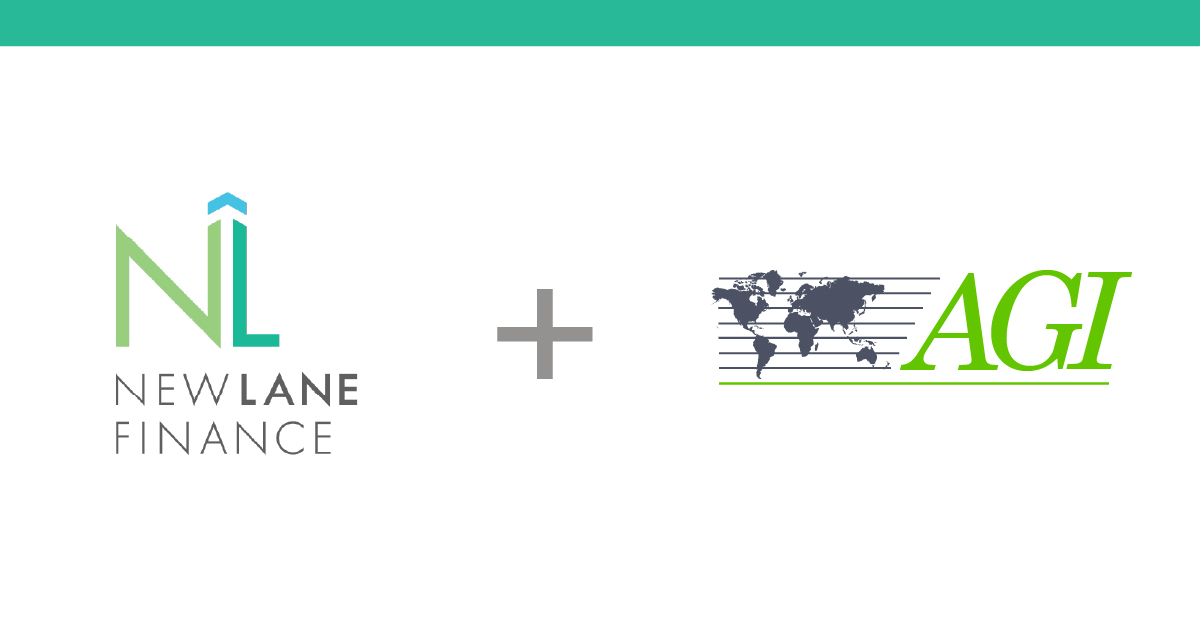 Advanced Geosciences, Inc. is excited to announce that we now offer financing exclusively with NewLane Finance for our domestic customers. 
We've been talking to a lot of our customers since the pandemic began. We know that a lot of you are fortunate enough to keep working but you're cautious about what the future holds. You want to be smart with your money—now more than ever. However, you still want the best tools for the job.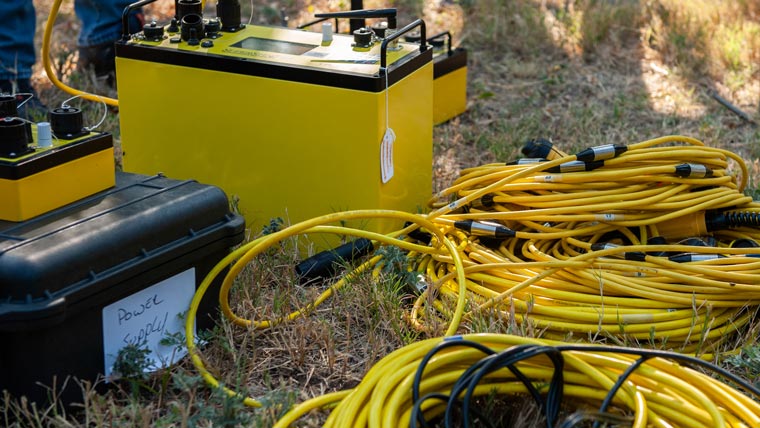 Pictured: The AGI SuperSting with Cables
Because of these new circumstances, we sought out a partnership with NewLane Finance. We want our customers to purchase our equipment in the most hassle-free way possible. The reason we've started our exclusive partnership with NewLane is because they offer the resources that our customers need at a speed and ease beyond anything we've seen before. They're also the most transparent financing firm that we've seen in the market. They certaintly have our trust, and we hope that you will give them the chance to earn your trust too. 
If you're purchasing equipment in the United States and would like to discuss financing with NewLane, contact your AGI representative or check out this page to learn more.