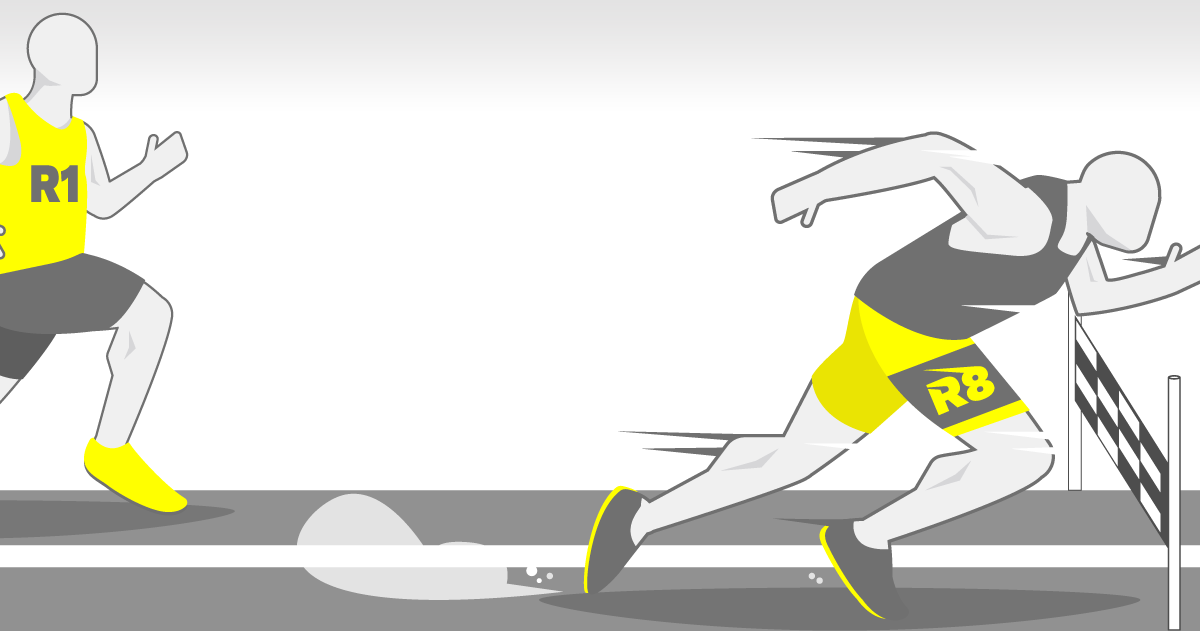 Our customers often want to get the most out of our equipment while sticking to their budget. As such, many will opt for a cheaper single-channel system instead of a multiple-channel system. When customers are weighing the options, we often get the question "What's the difference between the two?".
The simple answer? Speed.
Of course, there are a few more bells and whistles that a multi-channel system offers, but the key difference is how much faster it is when compared to a single-channel. That's what we'll focus on in this post.
Take a look at our chart below comparing our Single-Channel SuperSting™ R1 and our Multi-Channel SuperSting™ R8. We've included a few of the most standard arrays that you're most likely to use as well as some typical numbers of points. We do want to note that the numbers below are assuming a 1.2 second measuring time and 2 stacks in each measurement.
Arrays

28 Electrodes

56 Electrodes

84 Electrodes

 

# of points

Time for R1

Time for R8

# of points

Time for R1

Time for R8

# of points

Time for R1

Time for R8

Wenner*

117

18 min

18 min

495

1.3 hr

1.3 hr

1134

3.0 hr

3.0 hr

Schlumberger*

117

18 min

18 min

495

1.3 hr

1.3 hr

1134

3.0 hr

3.0 hr

Inverted Schlumberger

171

27 min

9 min

842

2.2 hr

37 min

1068

2.8 hr

48 min

Dipole-Dipole

237

37 min

7 min

762

2.0 hr

26 min

1453

3.8 hr

57 min

Pole-Pole

378

59 min

9 min

1540 

4.0 hr

34 min

3486

9.1 hr

1.2 hr
*Wenner and Schlumberger are single-channel arrays
It's all a matter of what works best for you. As the chart shows, Wenner and Schlumberger arrays will cost you the same amount of time since they are both single-channel-only arrays. However, in other arrays, you could get 2-3 times the amount of work done with a multi-channel than you could with a single-channel.
If you have more questions about what equipment would be right for you—or how you can easily upgrade to a multi-channel instrument (if you're using a SuperSting™)—we can offer a free consultation with one of our experts.