Products
All of our hardware, software, and accessories are made in-house by our team of engineers and technicians. With the input of our team of geophysicists, our instruments are designed for high accuracy and low data noise. We fine-tune all of our products to be turn-key and hassle-free. While they are easy to use, our instruments are always commercial-grade.
Not sure what you need for your survey?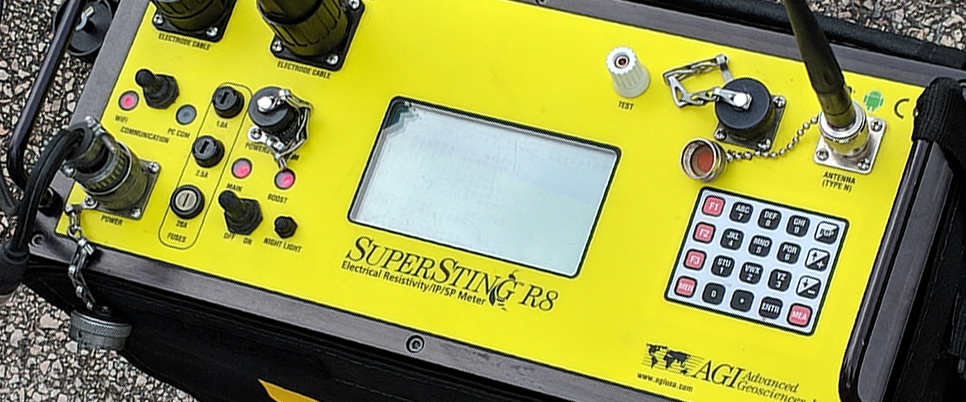 Marketing CTA - English
When you can see what you're working with below the surface, you can make better decisions that save you time and money.